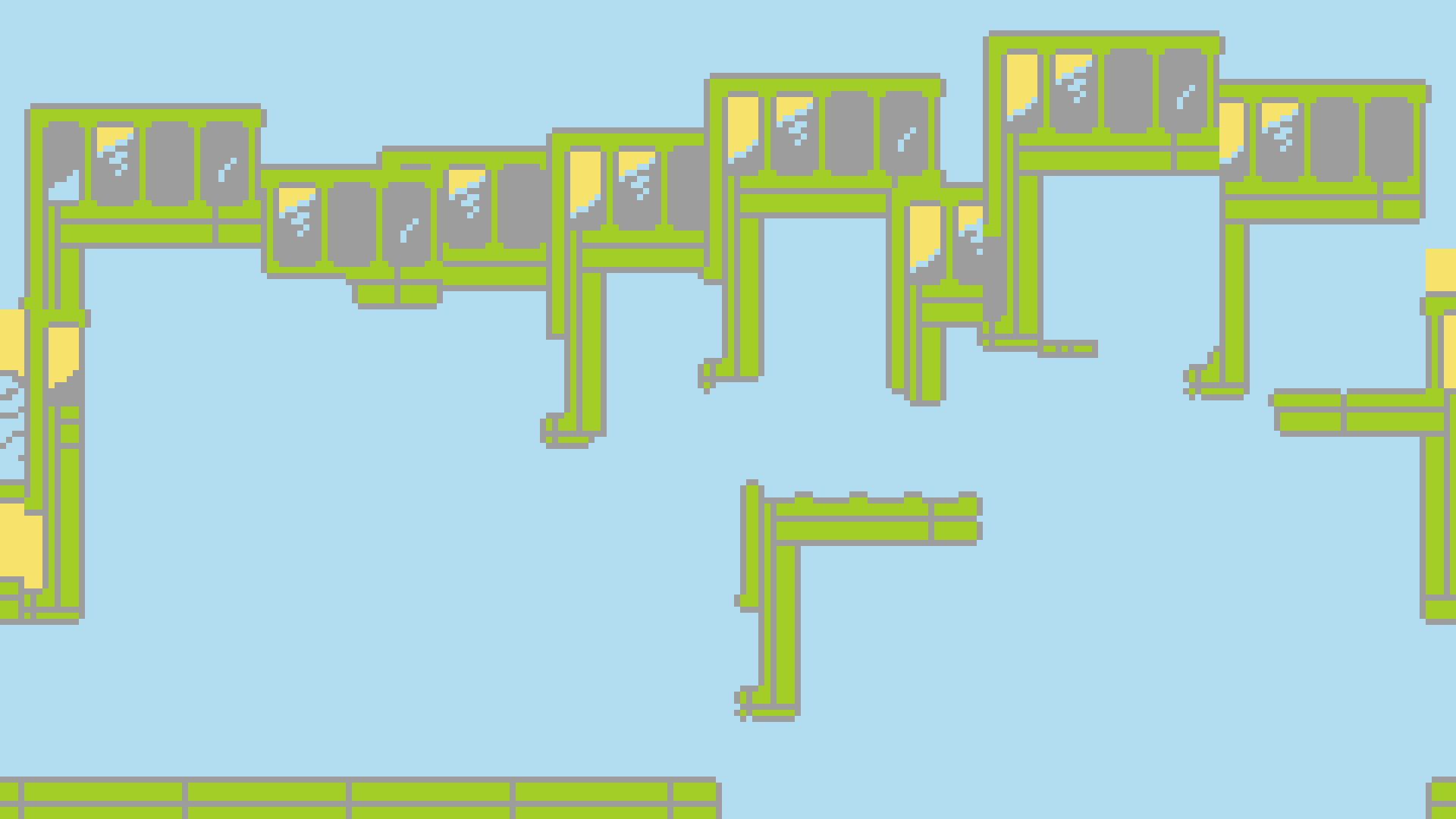 Things That Aren't Real
A downloadable game for Windows, macOS, and Linux
content warning: depression, self-harm!

a multi-genre music videogame reflecting on what we do in games & having no comfortable place outside them.
arrows/wasd: move
space/control: interact
songs: new scream - turnover; take my head - turnover; hollow - turnover
music used without permission!
Comments
Log in with your itch.io account to leave a comment.
Emotional and genuine, just as long as it needs to be. Amazing little artgame.
saddening and inspiring all at the same time...thanks for this